Mr. Berry has an AV rating with Martindale Hubbell. The Law Office of J. Keith Berry, Jr. was established in 1993 with a focus on probate, creditor's rights and collections, and real estate. Upon graduation from law school in 1982, he joined his father's firm, Berry and McCallar as an associate for 8 years.  In 1990 he became a member of  Robin & Berry, P.C. for 3 years.
Since 1993, Keith has maintained a solo practice.  Memberships include the Coastal Georgia Apartment Association, the Georgia Apartment Association, American Collectors Association and the Georgia Collectors Association.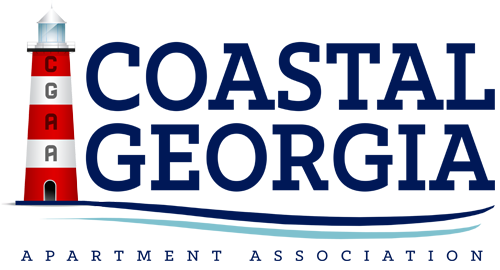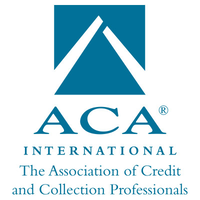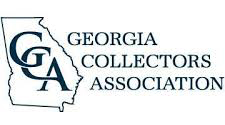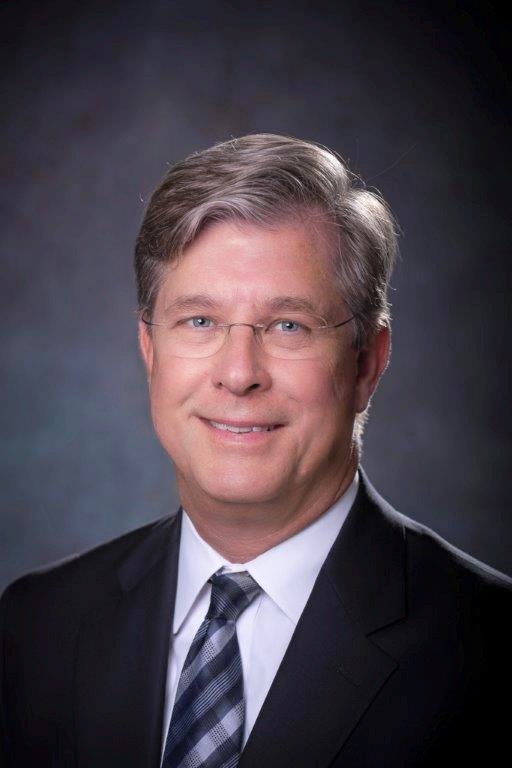 BIOGRAPHY
J. Keith Berry, Jr.
Keith was born in Kingsport, Tennessee and moved to Savannah after his father graduated law school. He chose to return after attending college at the University of North Carolina at Chapel Hill (B.A., Political Science, 1978) and then law school at Emory University in Atlanta, Georgia (J. D., 1982).
He is admitted to practice in all Georgia trial and appellate courts, U.S. District Court for the Southern District of Georgia, U.S. District Court for the Middle District of Georgia, and the U.S. Court of Appeals for the Eleventh Circuit. He is a member of the State Bar of Georgia and the Savannah Bar Association. In past years, he has spoken on probate and collection topics at continuing education seminars and was a paralegal instructor for bankruptcy. He is a frequent appointee by the Probate Court of Chatham County, Georgia as Guardian ad Litem and as attorney for minors, wards and incapacitated adults.
His community activities include prior and current memberships in not for profit and civic organizations such as Exchange Club of Savannah, Savannah Quarterback Club, Consumer Credit Counseling Service of the Savannah Area, Inc., Union Mission, Inc., and the Greater Savannah Athletic Hall of Fame. He is married with two adult children.
Disclaimer
This website is for informational purposes only and should not be substituted for legal advice. The information you submit does not create, and receipt of it does not constitute an attorney-client relationship. An attorney-client relationship can only be established once we know that doing so will not create a conflict of interest for the firm and once we verify that we are in a position to represent you and reach an agreement on the terms of representation. Prior to establishing an attorney-client relationship, any information you send will not be kept as confidential.