Trustworthy Legal Representation
The delivery of superior outcomes by providing cost effective practical solutions founded upon a solid legal foundation to produce a satisfactory result in a manageable time frame.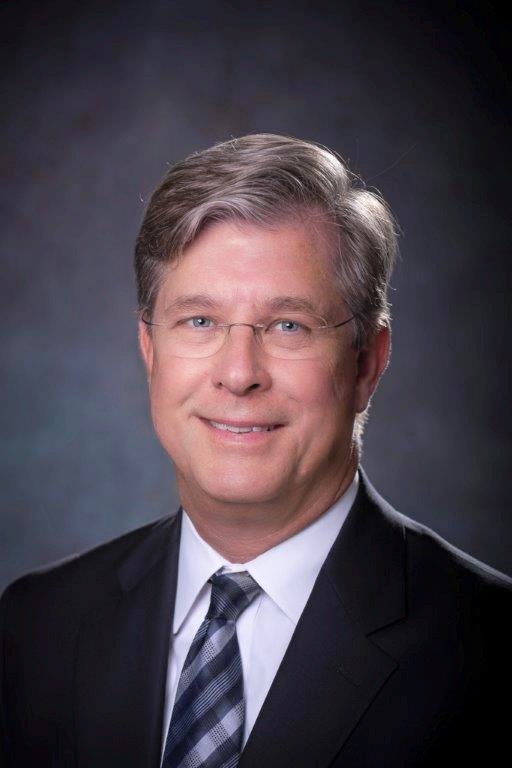 The Law Office of J. Keith Berry, Jr. represents clients in Southern and Middle Georgia in a wide range of areas, including civil litigation in state and federal courts, corporate and transactional matters, estate planning and trusts, creditors rights, bankruptcy, as well as a number of related legal fields, such as real estate foreclosures. It is a transaction oriented firm.
Disclaimer
This website is for informational purposes only and should not be substituted for legal advice. The information you submit does not create, and receipt of it does not constitute an attorney-client relationship. An attorney-client relationship can only be established once we know that doing so will not create a conflict of interest for the firm and once we verify that we are in a position to represent you and reach an agreement on the terms of representation. Prior to establishing an attorney-client relationship, any information you send will not be kept as confidential.